2020 has been such an intensive year for me, which I suppose isn't necessarily a bad thing. It had been getting on a bit since I had been able to actively work properly on music though, which for most musicians I know, leaves this sort of empty, unfulfilled feeling inside. I'm really pleased to say that I was able to release an album! 
Alex was kind enough to fund the manufacturing of a physical version of this album too, which marks my first physical release in my music career. With music mostly going digital and moving away from physical versions, it never really felt like a wise investment to make. I have always personally preferred having a physical copy of music that I own... there's nothing quite like holding it in your hands and being able to touch it... something tangible. 
✶ You can listen to the album trailer here
✶ The entire digital release is able to be listened to and/or be purchased here on my website, as well as through all the usual digital services 
✶ You can buy a physical CD from my website's music store or from my Bandcamp, which includes 2 extra bonus tracks I made together with the wonderful Alexander Nyman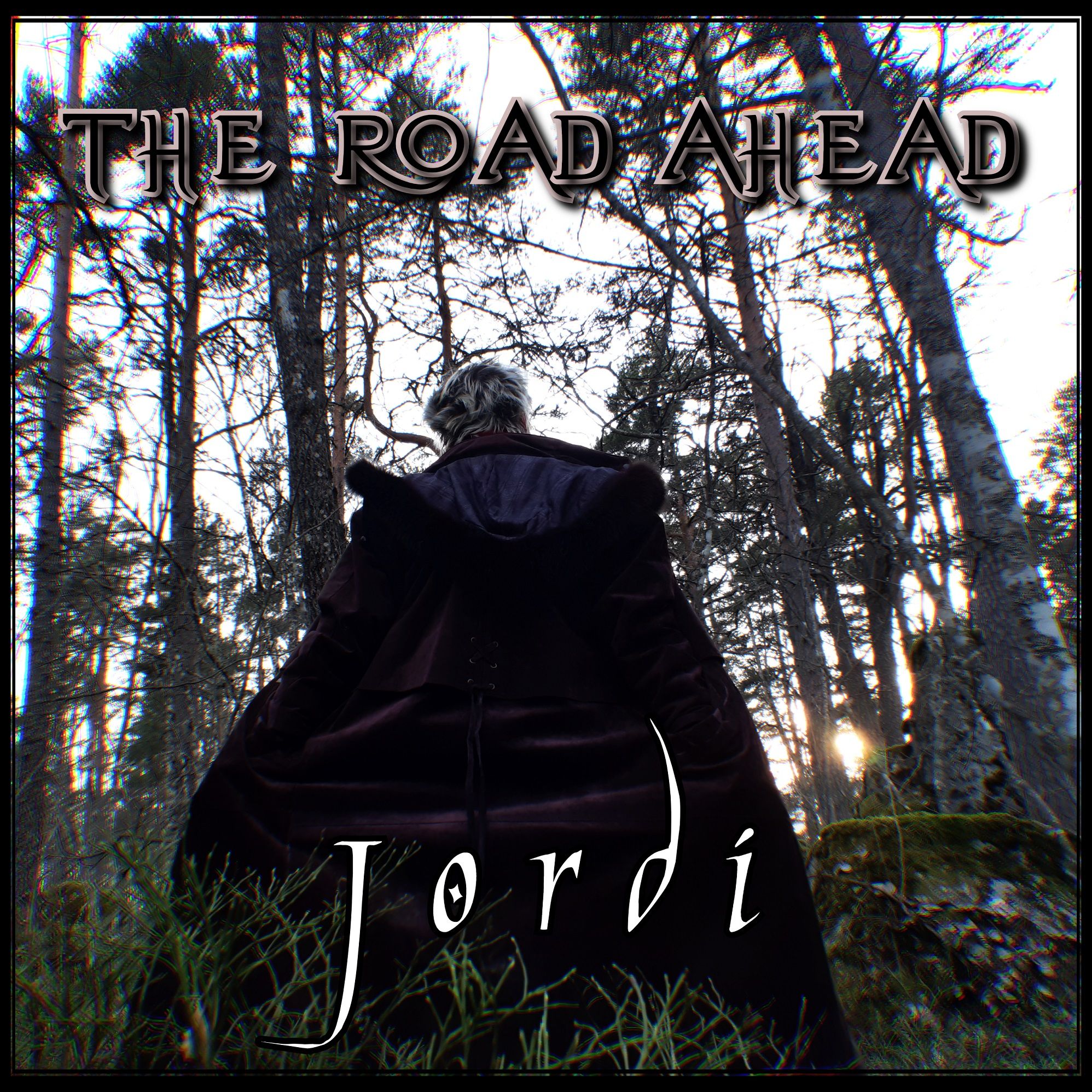 Feel free to stream it or listen to it in full to your heart's content without purchasing it if you like - I know it's been a tough year for many and funds are a bit tight. I appreciate all the support in any form it takes, and I feel fulfilled to have released this album. I'd love to know what you guys think, and as I occasionally upload songs when I complete them to Newgrounds (for which I always have had a soft spot), some of you may recognise a song here and there. 
I hope you've all had a pleasant festive season, and that you'll also have a brilliant New Year. I hope to be more active here in 2021, but we'll see how that goes!
~ Jordi